#AEH
Adjust
studies

to yourself
Here are 20 questions that will help you learn how people of different professions think. Remember, there are no right or wrong answers, everyone is yours.
Don't hesitate too long, see what comes to mind first.
For the test to be legal, we need your consent and your email address.
Information clause i
#AEH
Adjust
studies

to yourself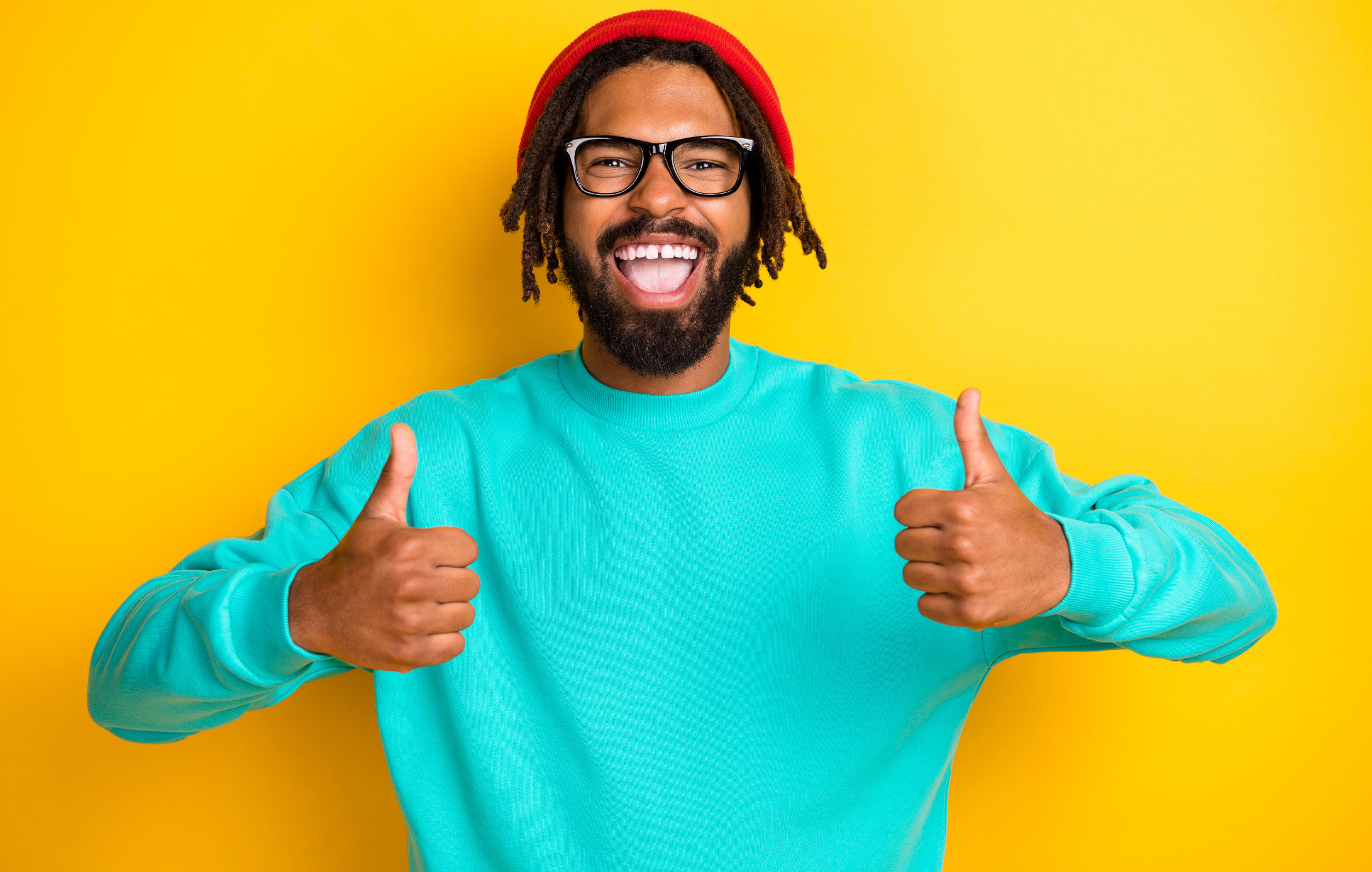 Based on the answers, we selected the specializations in which you will achieve your career goals.
Check the list of studies
suitable for you